TODD WARNER, Founder
Todd founded Like Minds Advisory as a gathering place for people who are dedicated to impacting social systems, changing how work gets done and developing great leaders. 
He believes that the gap between the vision held by senior leaders, and what people actually do, day-to-day is vast, and becoming vaster.  LMA was founded with a view that organization's current approaches to learning and leadership development are stuck, and need a new direction.   He is passionate about initiating this change.
Todd has worked globally with Executives from multiple sectors  for almost 20 years.  Over his career, Todd has worked in the boutique Executive Development space globally, headed Learning and Leadership Development for BHP Billiton, and has sat on the Executive Committee for Duke Corporate Education.  Todd's expertise in Learning and Leadership Development has been recognized by awards and publications across the world.
BYRON HANSON
Byron Hanson has spent over 20 years designing and delivering customized corporate education focused on solving strategic business problems. His passion is leadership development, primarily the facilitation of learning for leaders towards achieving tangible organizational and individual outcomes.
Byron's roles have included: serving as a Managing Director for Duke CE in California, as an Associate Professor of Leadership at the Curtin Graduate School of Business, and working for Labatt Breweries of Canada providing facilitation, labor relations, and employee development and strategy.
Byron received his PhD from the Curtin Graduate School of Business, holds a Master degree in Leadership and Training from Royal Roads University, and a Bachelor of Business Administration from Simon Fraser University.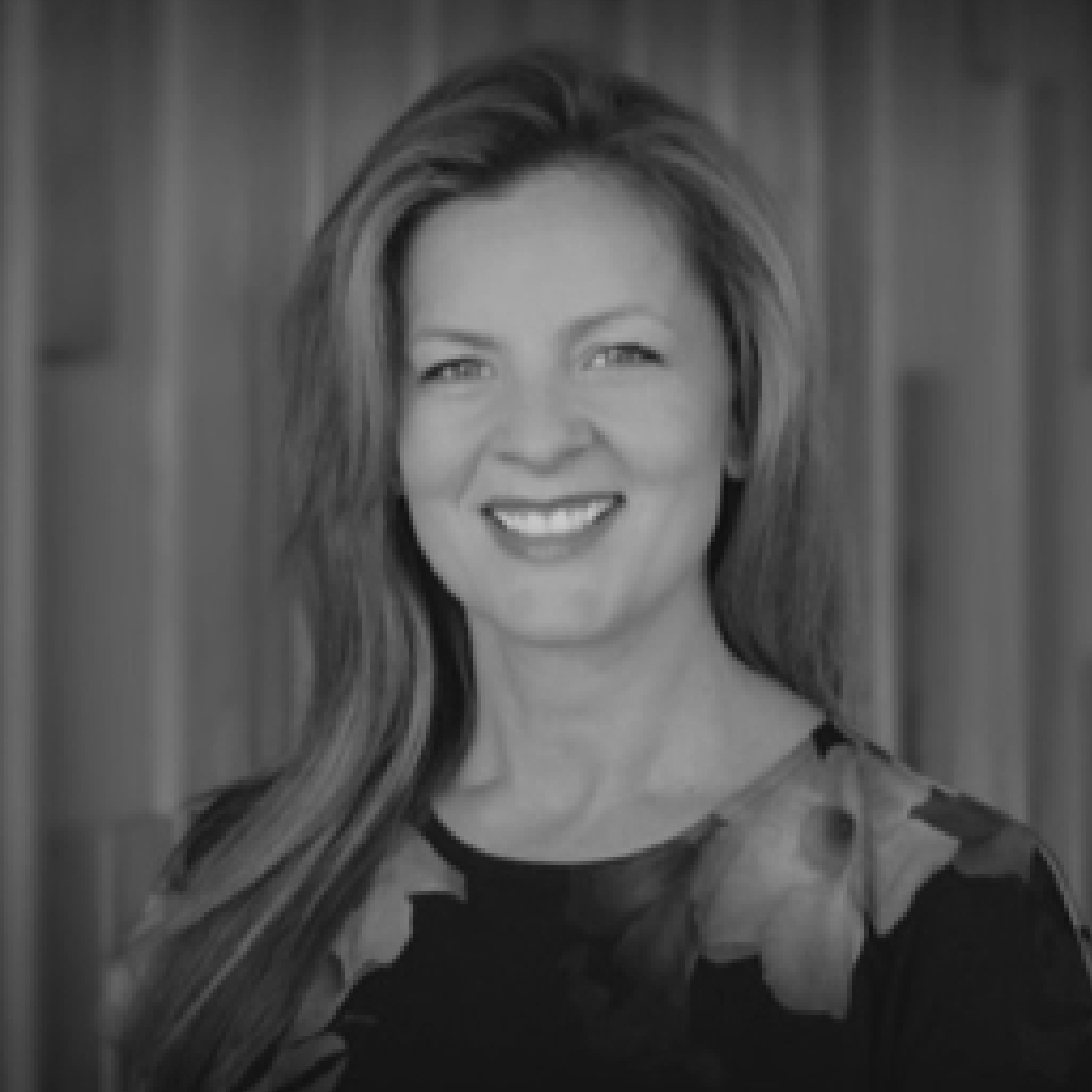 FIONA RYAN
Fiona's  Senior Executive pedigree is notable, having built and delivered cultural transformation and leadership development programs with some of Australia's major banks and market disruptors.  Fiona brings a fresh, energetic approach to her work with leaders, actively leveraging her exposure to global best practice companies.   Her unique insight and experience provides focus towards embedding practices in cultures that create empowerment, build trust and foster engagement; where it makes the most difference to people and business success.
JOANNA STUART
Joanna brings energy, insights, clarity and alignment to her client organizations and is passionate about making a difference to how people experience their work.  As an expert in facilitation of both content and process, Joanna works with individuals and groups on skill development, behavioural change, reflective analysis of individual and organisational activity, enhanced communication, and team dynamics.
Over the past 20 years, Joanna has worked to enhance leadership, culture, communication and teamwork with organizations such as: Australia Post, ANZ, Australian Crimes Commission, Colonial, Lonely Planet, Telstra,  and Federal Airports Commission amongst others.
She holds a MA of Business in Organizational Change, a BA in Social Sciences, Certificate IV Counselling, and  IECL Executive Coach Level 3.