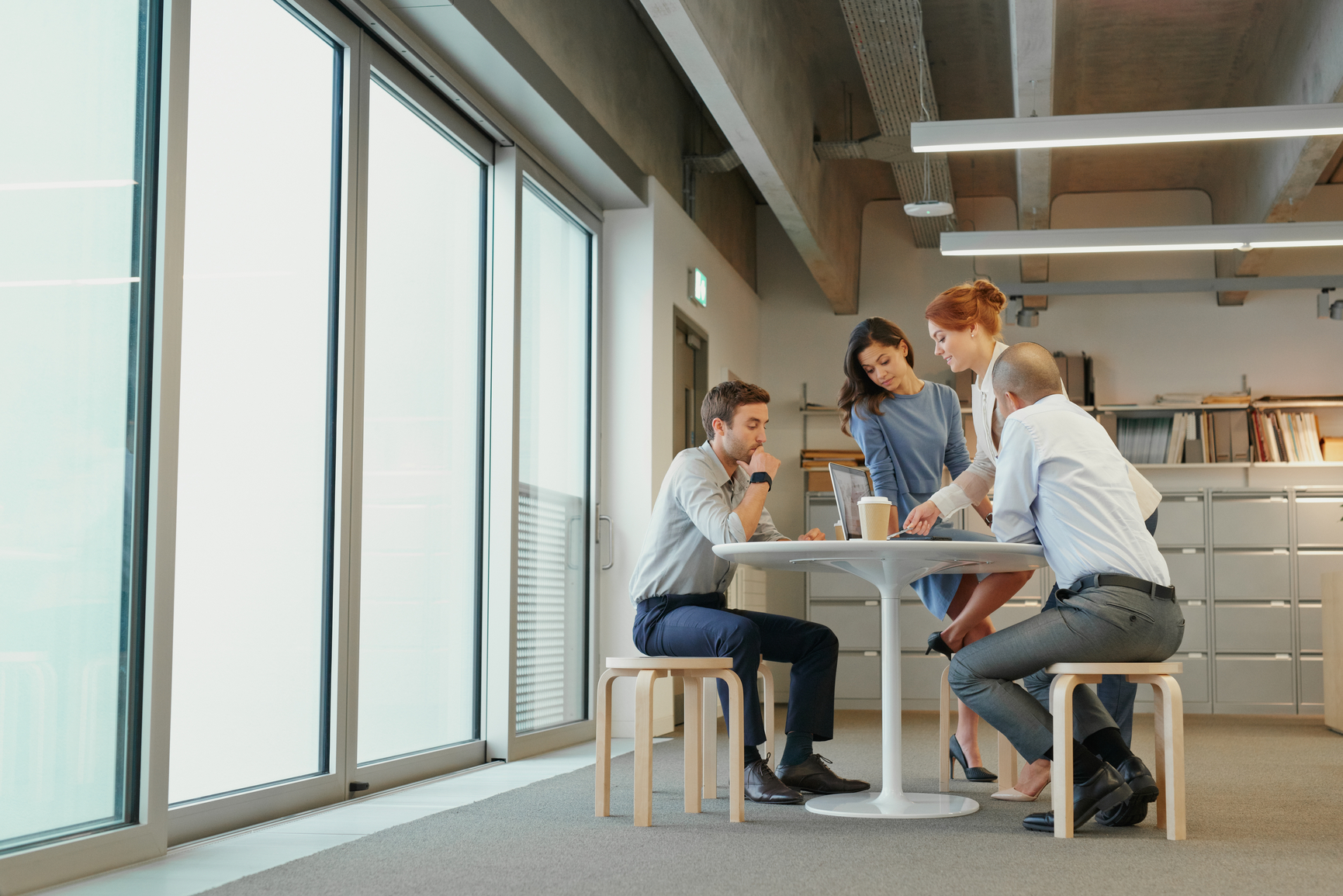 Embedding new ways of working
Learning is at it's best when it is an active, social, and shared experience.   So we believe in taking learning out of  the classroom, and embedding learning directly into your organization.
By applying sound leadership theory, to the everyday roles in your organization, mindsets can shift, creating a culture of learning that is embedded deep within the everyday behaviours of your workforce.   We build this shift around routines, the regular events around which work happens.  We strengthen existing routines,  and help organizations build new ones and put your leaders at the helm of enabling them.  As a result, your leaders will thrive, making them your organizations best teachers.
Most organizations want to be seen as innovative, and unlock business potential, yet established cultures makes it difficult to embrace fresh thinking.  Let us help unlock the tyranny of the status quo.
"We work alongside your leaders, to change day-to-day routines from the inside, creating fertile spaces for new ideas, great leaders and business results to shine."
A better way to shape your leaders
When it comes to shaping their leaders, most organizations either hire a consultancy, or a business school. Both have their advantages, but all too often, rely on textbook theory – abstract concepts that don't take the nuances of an organization into account.
We do things differently.  We bring sound leadership principles, decades of experience, and cutting edge ideas directly into the context of your organization.  We focus on real life application, not abstraction.
Organizations are social systems.  They 'domesticate' people to certain assumptions and ways of working  –  some of which may not be entirely productive for the organization.  This "like mindedness" can cripple performance and innovation.
"Organizations looking to execute real change need a partner who can offer a different lens –a leadership learning framework, diagnostics and support, that works with their existing culture, affect the social system in positive ways."
SEE HOW WE CAN HELP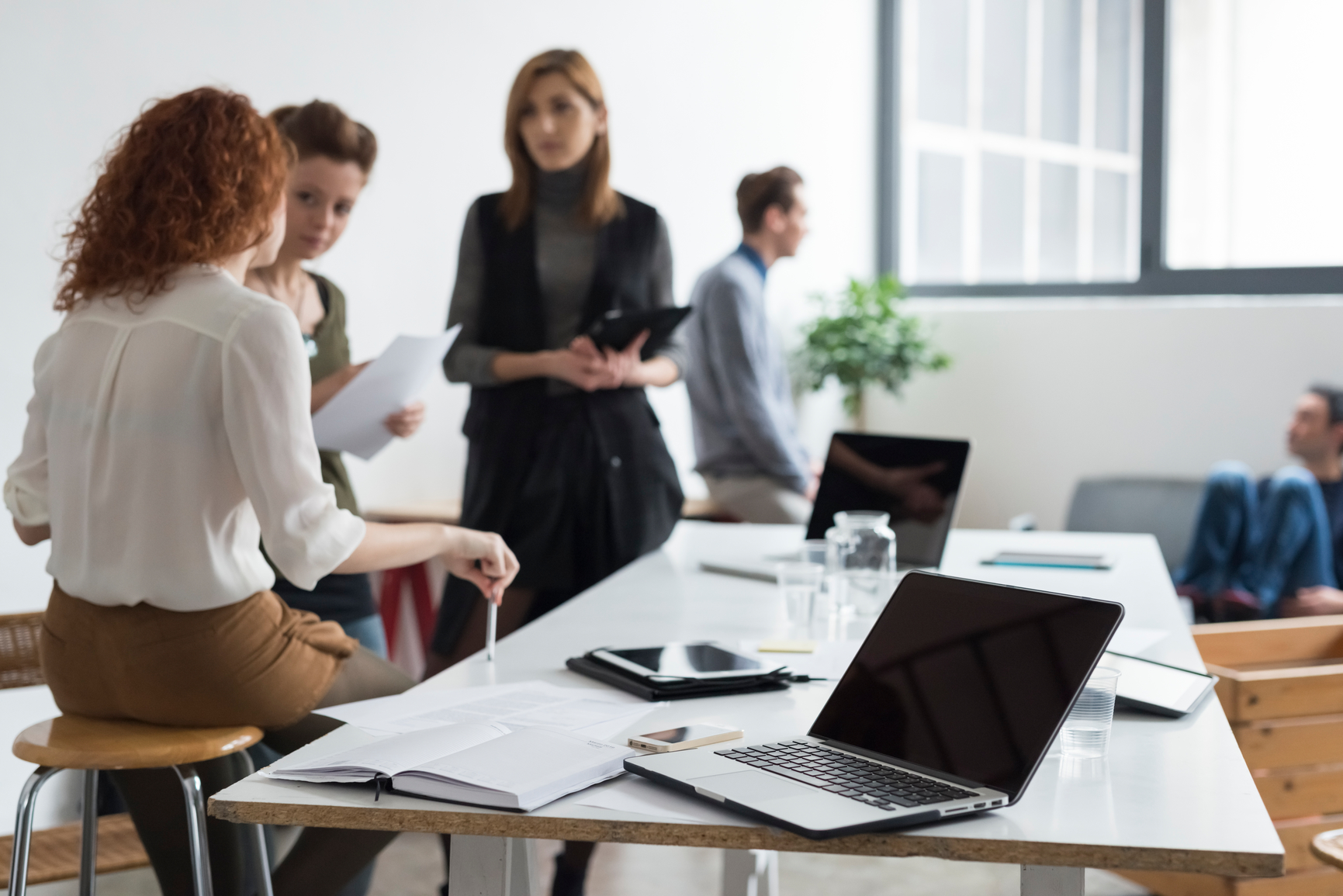 Speaking Our Mind – Latest Posts
We define routines as the \"moments that matter.\" Anyone who has ever been in a leadership position knows that all leadership moments are not created equal. Dating back to The 7 Habits of Highly Successful People by Stephen Covey, we've been obsessed with what it takes to do well. But for most ...