TODD WARNER, Founder
Todd founded Like Minds Advisory as a gathering place for people who are dedicated to impacting social systems, changing how work gets done and developing great leaders. 
He believes that the gap between the vision held by senior leaders, and what people actually do, day-to-day is vast, and becoming vaster.  LMA was founded with a view that organization's current approaches to learning and leadership development are stuck, and need a new direction.   He is passionate about initiating this change.
Todd has worked globally with Executives from multiple sectors  for almost 20 years.  Over his career, Todd has worked in the boutique Executive Development space globally, headed Learning and Leadership Development for BHP Billiton, and has sat on the Executive Committee for Duke Corporate Education.  Todd's expertise in Learning and Leadership Development has been recognized by awards and publications across the world.
BYRON HANSON
Byron Hanson has spent over 20 years designing and delivering customized corporate education focused on solving strategic business problems. His passion is leadership development, primarily the facilitation of learning for leaders towards achieving tangible organizational and individual outcomes.
Byron's roles have included: serving as a Managing Director for Duke CE in California, as an Associate Professor of Leadership at the Curtin Graduate School of Business, and working for Labatt Breweries of Canada providing facilitation, labor relations, and employee development and strategy.
Byron received his PhD from the Curtin Graduate School of Business, holds a Master degree in Leadership and Training from Royal Roads University, and a Bachelor of Business Administration from Simon Fraser University.
HOLLY KNEEBONE
Holly has spent 20 years working with leaders to navigate chaotic waters.  Her focus has been on helping leaders understand the larger systemic changes that are needed to meet the unprecedented challenges of our time.  With a broad-based focus, including everything from business strategy to mindfulness, Holly has experience working with leaders in a range of contexts.  Most recently, Holly was Head of Learning and Organisational Development at Allens Linklaters.  Previously Holly has worked across a wide spectrum of industries.  Her clients include legal, professional services firms, financial services, technology companies, university faculties, health and government departments. This wealth of experience gives Holly a solid understanding of the personal and professional demands of complex and ever-changing business environments.
PAUL KIRKBRIDE
Paul has been, over the years, an HR professional, a researcher, an academic, a trainer, a consultant, and a businessman.  Paul currently is an Adjunct Professorial Fellow at Macquarie University and prior to that he was Deputy Dean, Executive Education and Professorial Fellow at Melbourne Business School/Mt Eliza. Previously Paul worked as a Managing Director based in the New York office of Duke CE. Prior to joining Duke Paul was Director, Value Based Leadership Development and Chief Learning Officer for ITT Industries.
Paul has published over 60 journal articles, and four books.  . His most recent books both focused on Globalization (Globalization: The External Pressures and Globalization: The Internal Dynamic – Wiley 2001).
Paul gained a degree in Business Studies and a Masters in Personnel and Industrial Relations before completing his PhD at the Centre for Organizational Change and Development, University of Bath.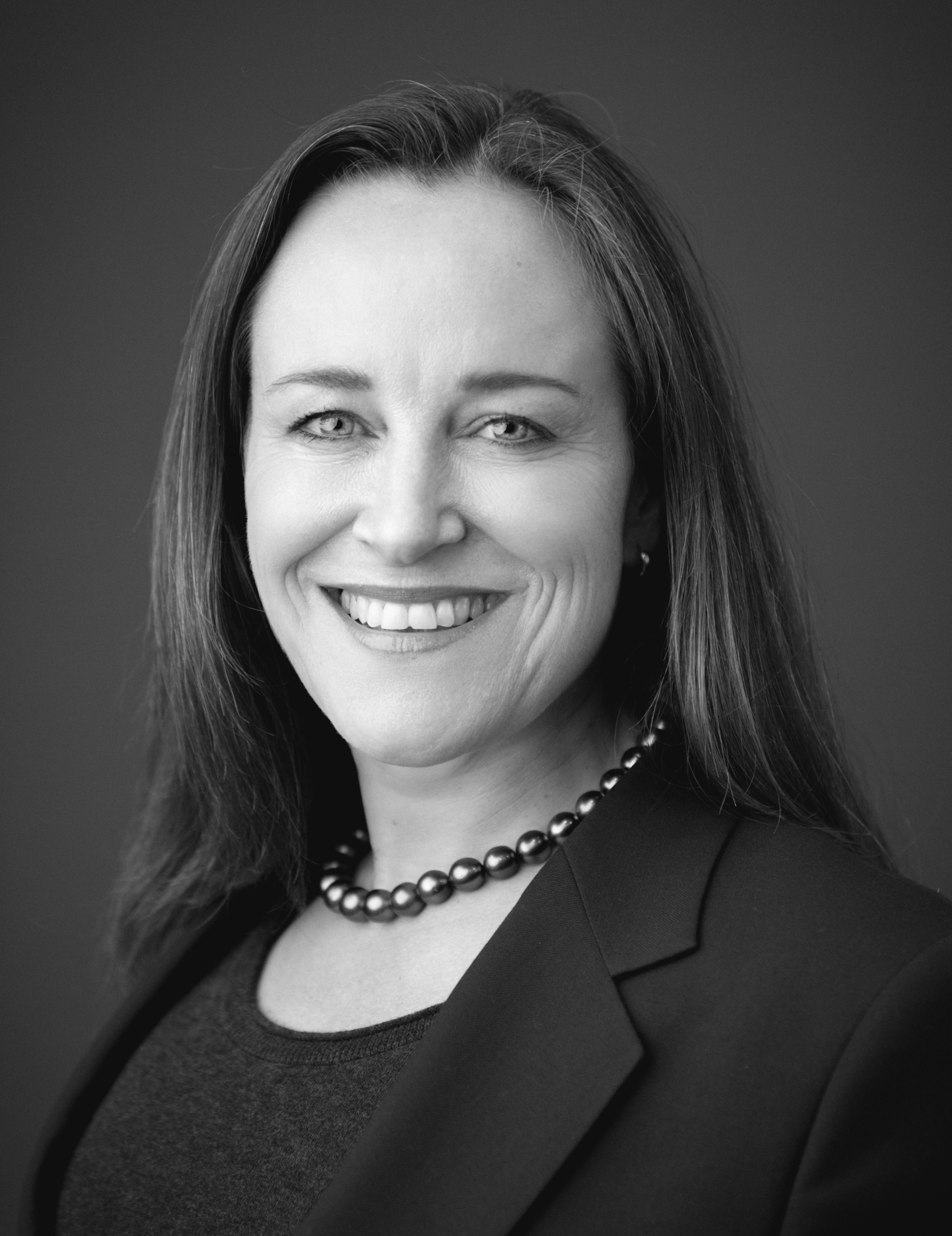 JoAnna Stuart
Joanna brings energy, insights, clarity and alignment to her client organizations and is passionate about making a difference to how people experience their work.  As an expert in facilitation of both content and process, Joanna works with individuals and groups on skill development, behavioural change, reflective analysis of individual and organisational activity, enhanced communication, and team dynamics.
Over the past 20 years, Joanna has worked to enhance leadership, culture, communication and teamwork with organizations such as: Australia Post, ANZ, Australian Crimes Commission, Colonial, Lonely Planet, Telstra,  and Federal Airports Commission amongst others.
She holds a MA of Business in Organizational Change, a BA in Social Sciences, Certificate IV Counselling, and  IECL Executive Coach Level 3.
VAL MUSTAFA, Global Head of Digital Transformation and Diagnostics
Val Mustafa is an accomplished transformation consultant. He's spent over 15 years designing and implementing digital and business transformational programs that focused on disrupting the status quo, while delivering sustainable business outcomes.
Val has held a number of strategic and program transformational roles for the NAB, Australia Post, and BHP, and most recently was the Head of Transformation at Orica. His passion lies in driving a digital mindset within organisations, enabling them to harness new philosophies like Agile, and think differently about how they interact with data and systems.
Val received his PhD (Engineering – Artificial Intelligence) from RMIT University in Melbourne, and holds a Business and Engineering degree from RMIT as well.